The Mebu Team
The Mebu team is always at your service!
Together, we make sure our customers get the best possible service, with a smile, of course!
That means we answer all your questions quickly and comprehensively, perform extensive quality controle, use sturdy packaging and ship your products right on time, wherever they need to go.
Our office, manufacturing facility and showroom are located in Oosterhout, The Netherlands. Feel free to drop in and browse!
Meet some of our valued team members: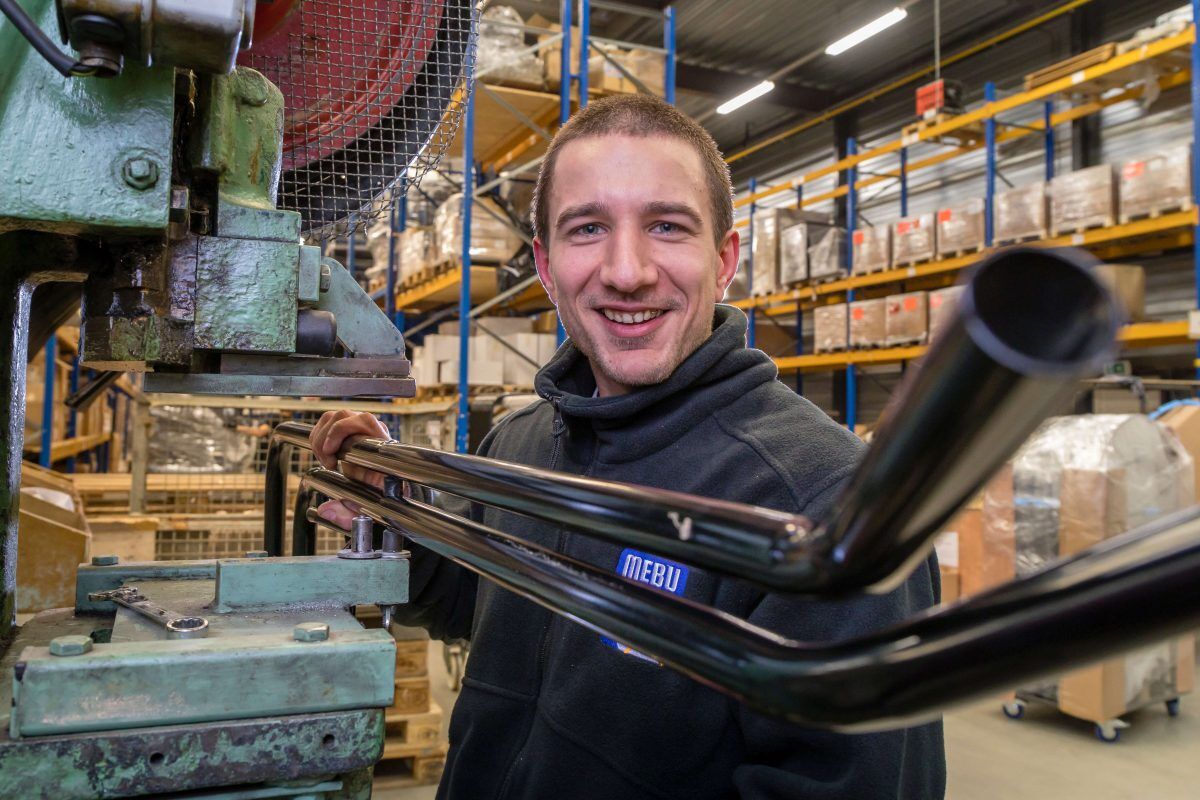 Piotr
"I give 100% in everything I do. I ride my bicycle to work every day, a 20 km ride. At the facility, I generally jump between any number of stations. One moment, I'll be assembling frames over at the riveting machine, and the next I'll be mounting castors on trolleys."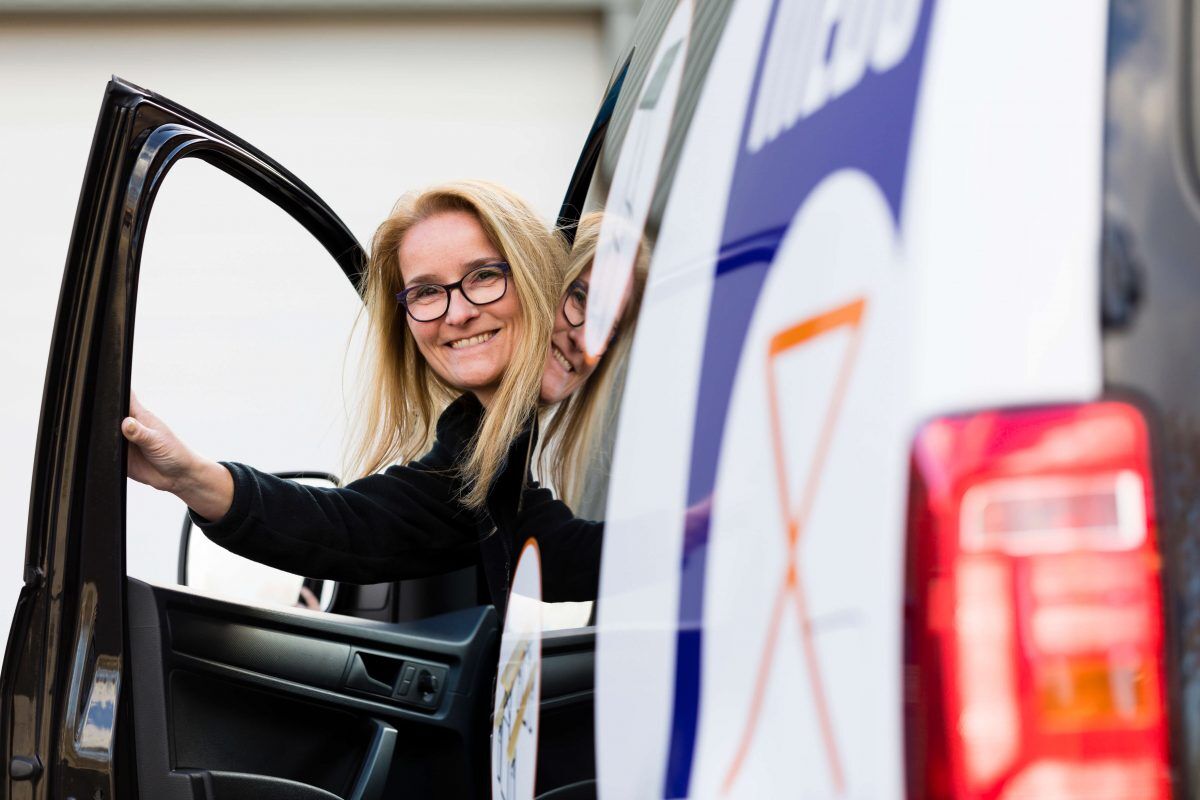 Gonda
"I started as an account manager in 2017, and my work takes me all across the Netherlands and Belgium. Every day is different, but it's always a lot of fun. I love talking to customers about their needs. I'd be happy to stop by for a product demonstration, or just for coffee and a chat."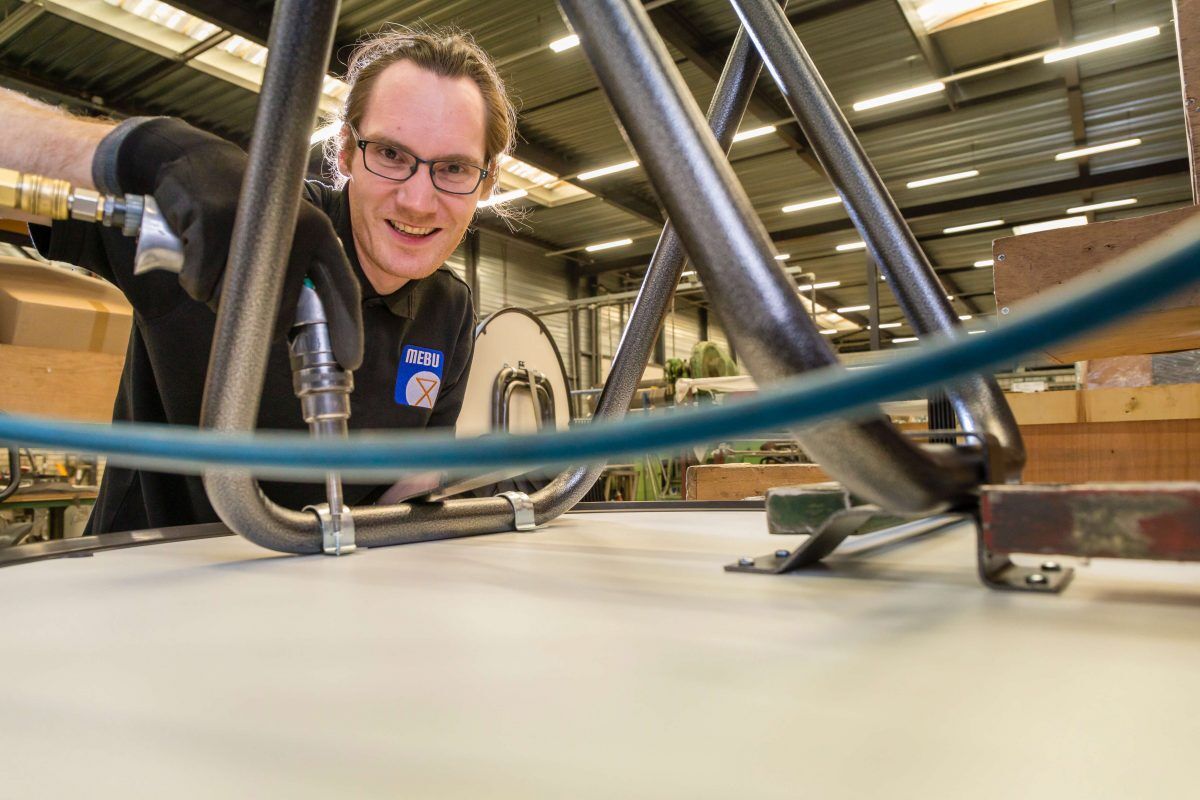 Raymond
"I've been working at Mebu for 10 years now, and my favorite part is mounting tabletops to their base. It's the finishing touch. When it comes to assembly, the Ardenne is my favorite bar table. My goal is to get every bar table perfectly assembled and balanced."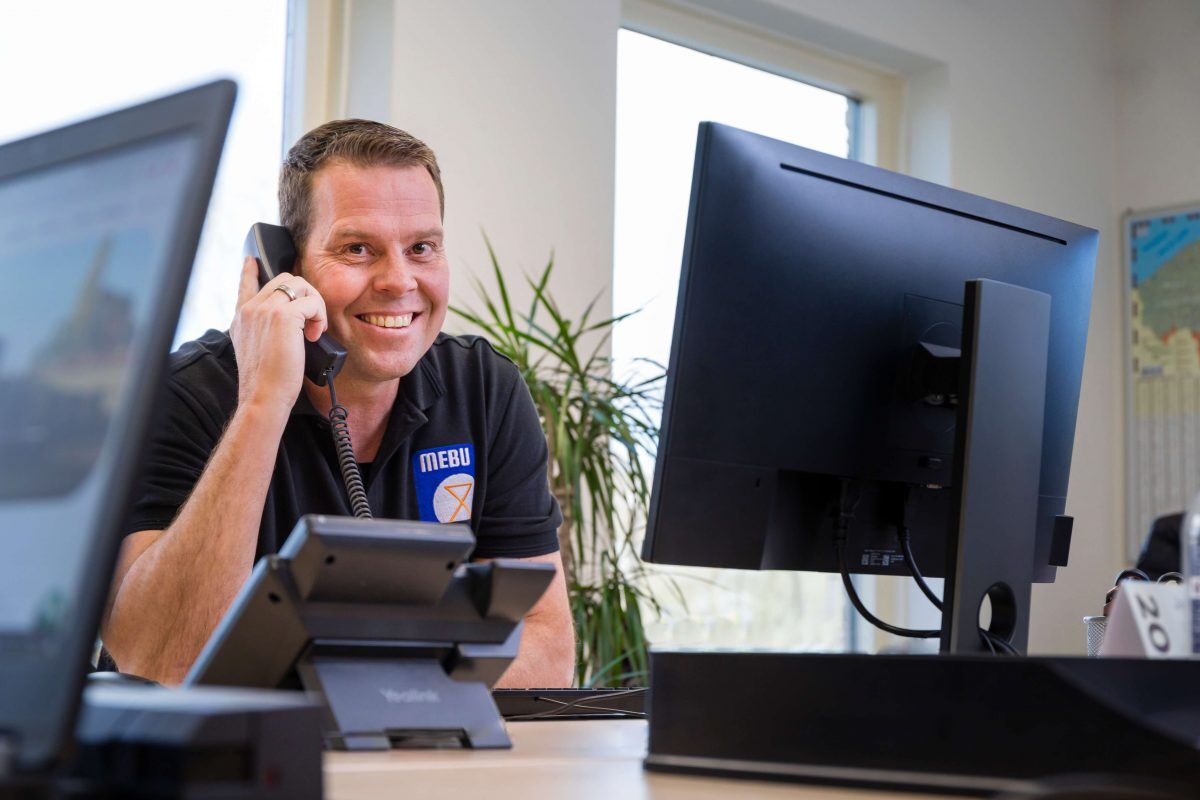 Erwin
"I've been part of the Mebu team for 14 years. In that time, I've gotten to know almost all of our customers. The best part of my job is helping them find a suitable solution. Besides working in customer relations, I also oversee production and logistics at Mebu."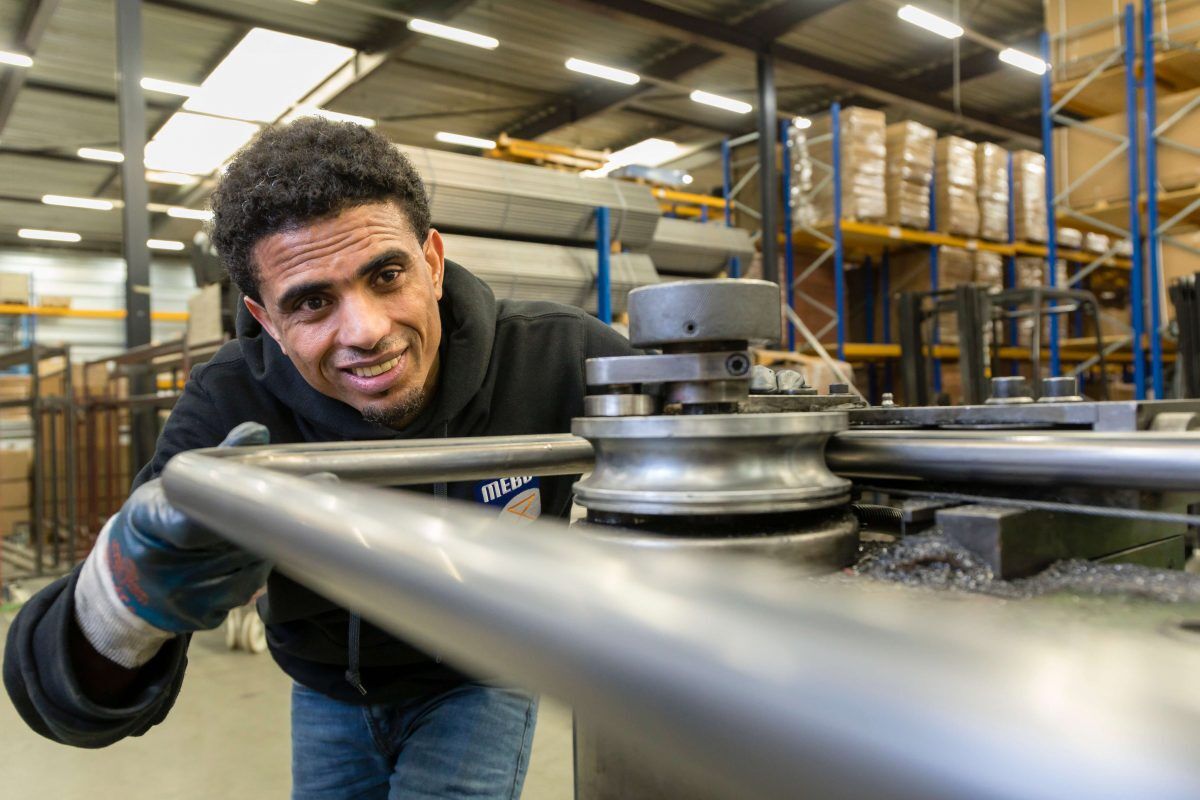 Mohammed-Ali
"I came to the Netherlands two years ago, and started at Mebu when I got my permanent residence permit. I speak quite a bit of Dutch by now, and really like working here. My job is to bend the steel bar table bases."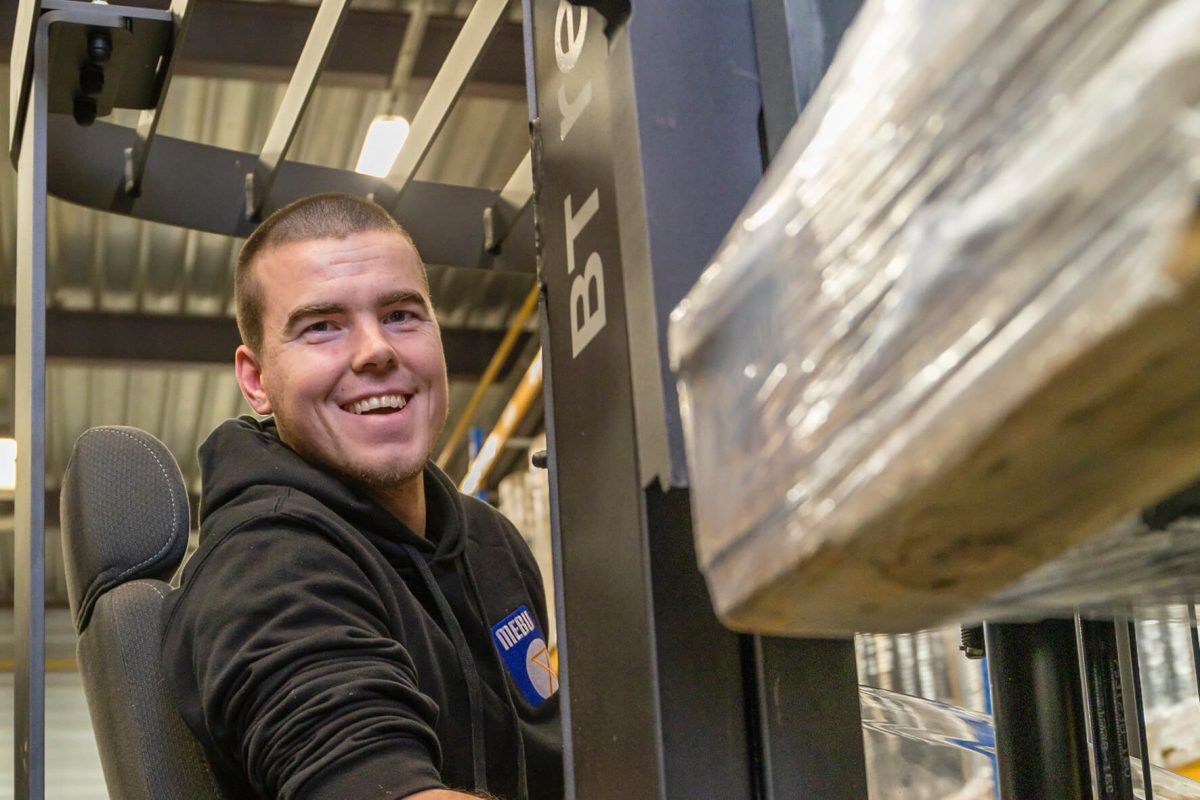 Jeffrey
"I have a wide range of responsibilities. You'll find me emptying several containers a week, using fork lift to stock racks, and picking orders. I'm also the contact person for our daily crew of delivery drives. It's my job to make sure goods are properly packaged and leave our warehouse on time."