Producer of foldable and stackable furniture
MEBU | Foldable and stackable furniture
Are you looking for stackable or foldable furniture?
Take a look at our products. Our high-quality products are suitable for professional use and on stock.
You can easily place an order by contacting us. We are happy to think along with you!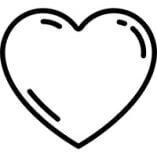 Mebu is a fast growing and internationally operating family company. We focus on the professional market, such as: hire, resellers, internet companies, catering, event companies and educational institutions.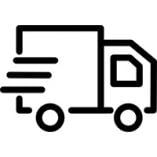 We keep sufficient stock so that we can supply your order quickly and flexibly. This can be in both large volumes and in small seperately packaged shipments. Our products are packaged neutrally.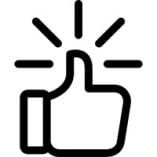 Thanks to our own production, we supply quality products with a high service level and attractive prices. We can send your order directly to your customers and we can also customise many of our products to your specific wishes.